Writer   Lecturer   Activist   Author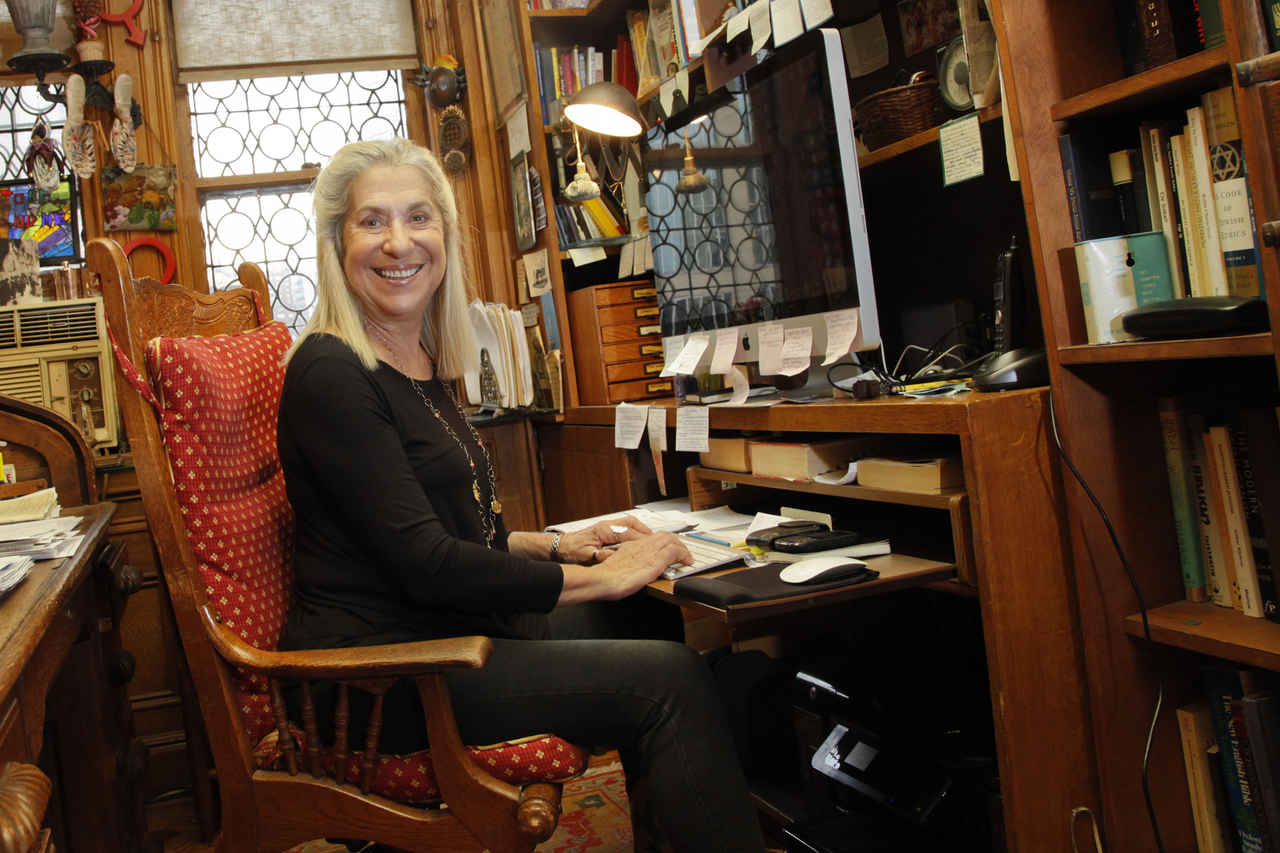 Letty Cottin Pogrebin, a founding editor of Ms. magazine, is a writer, lecturer, social justice activist, and the author of twelve books -- ten nonfiction works and two novels. On this website, you'll find her biography, a list of her recent published works, lecture topics, and a schedule of her public appearances, past, present, and future.
Bring Letty to Speak
To see Letty's upcoming speaking schedule, click the Appearances button above.
To invite Letty to address your community, business, university or religious group,
contact:PearlCo Literary Agency, 901-754-5276 or SusanPerlmanCohen@gmail.com
For book rights or contract inquires, email Andrew Blauner (Andrew@blaunerbooks.com)